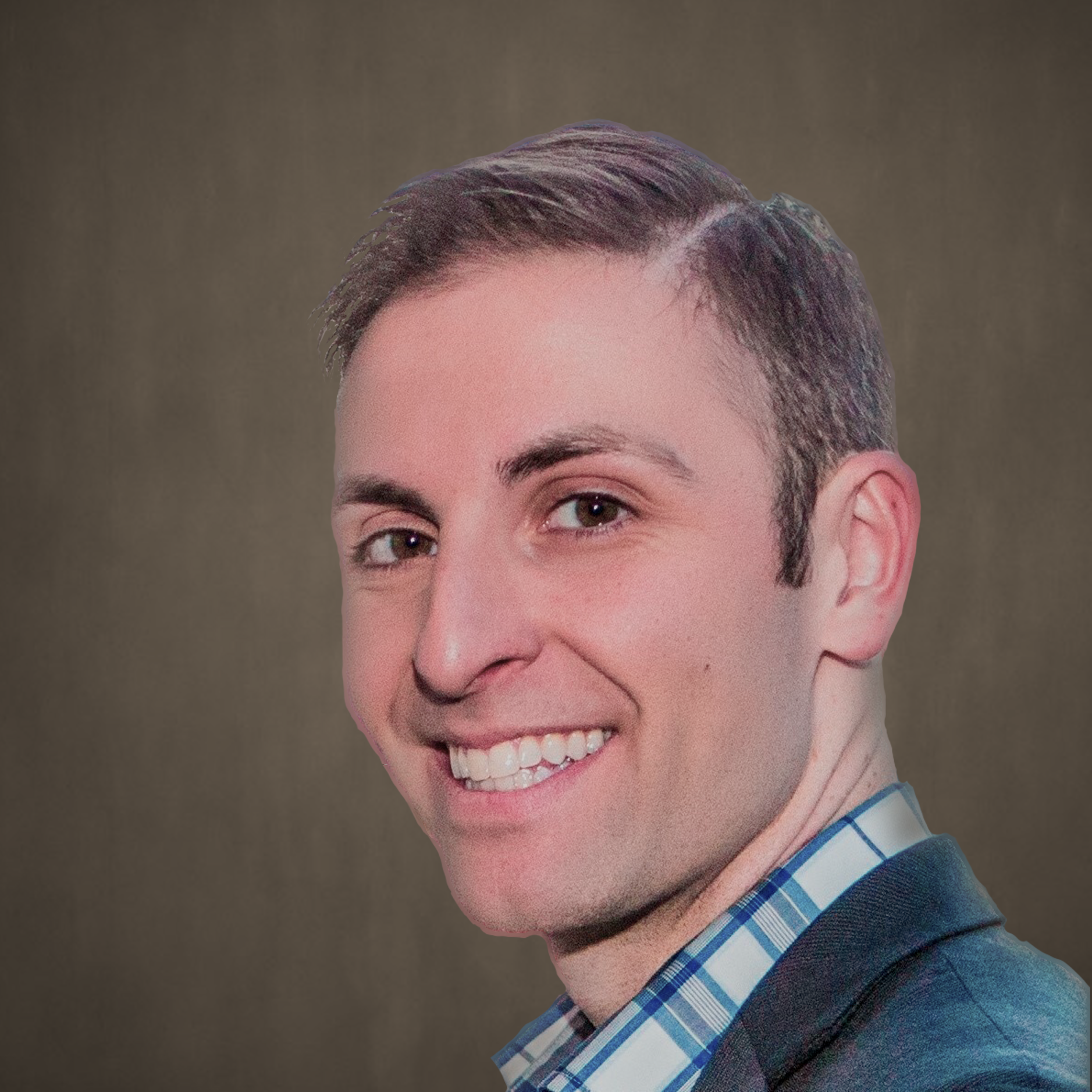 Joseph Coury
Chief Executive Officer
With years of experience financing veterinary practices, and having worked with hundreds of veterinary hospitals to determine the best pathways to operational and financial success, Joe knows the transformative power of telehealth to help veterinarians build thriving businesses, sustain work-life balance, and serve as pet parents' trusted advocates.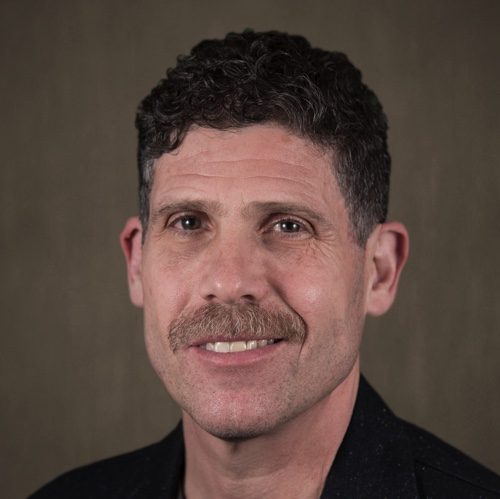 Shlomo Freiman, DVM
Chief Veterinary Officer
& Co-Founder
A graduate of Cornell's College of Veterinary Medicine, Shlomo created Petriage so veterinarians and clients can provide the best possible care for their pets.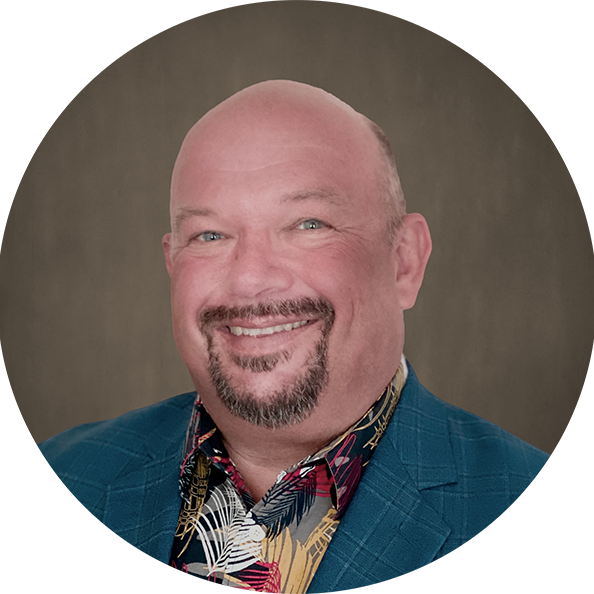 Gary J. Watson
Chief Technology Officer
Having served as CTO at Vets First Choice (now Covetrus) and VP of Product Engineering at PetDesk, Gary brings 15 years of veterinary software expertise to the Petriage team.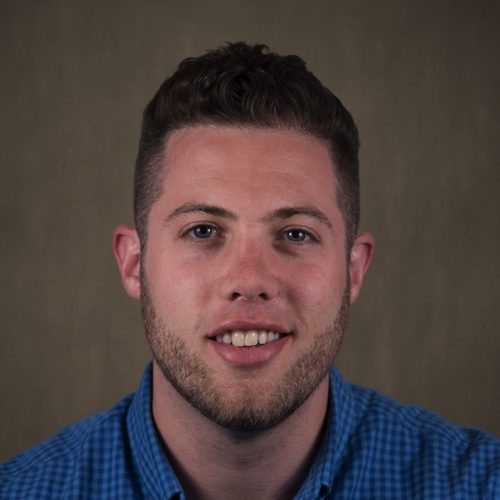 Allon Freiman
Chief Strategy Officer
& Co-Founder
Having grown up with a family-owned veterinary practice, Allon is passionate about transforming the veterinary industry through leading-edge tech that serves veterinarians and pet parents alike.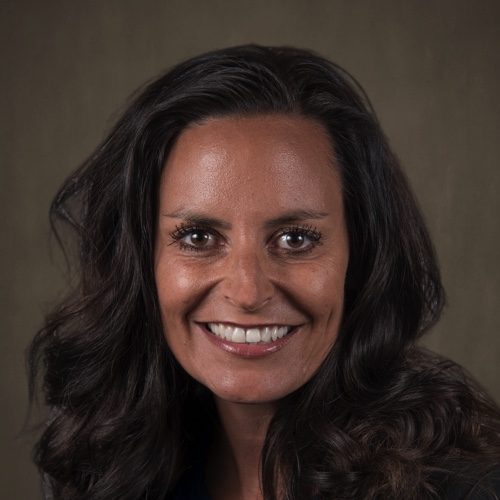 Wendy Hennig
Chief Growth Officer
With more than 15 years of experience in veterinary industry sales, Wendy knows firsthand the power of Petriage to improve patient outcomes and increase clinic revenue.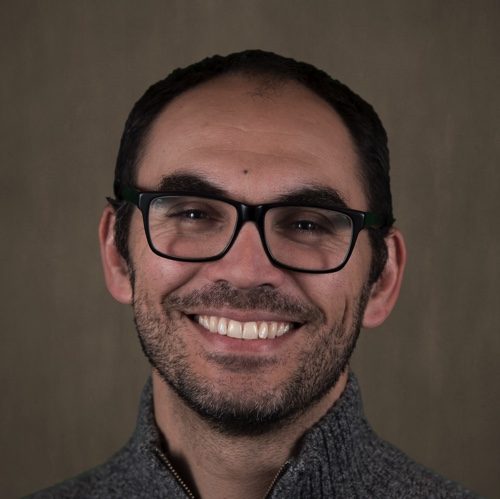 Casey Olives, PhD
Data Science Adviser
& Co-Founder
A Harvard graduate, Casey brings advanced data science to the world of veterinary telehealth as the author of the AI behind Petriage's innovative Petriage Analysis tool.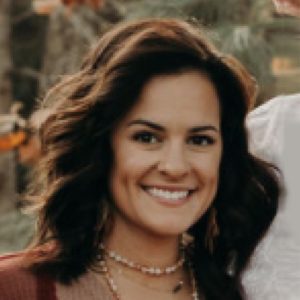 Brianna Latiolais
Senior Account Executive
With more than 10 years of experience in the veterinary industry as a technician and consultant, Brianna is driven to help veterinarians and their staff provide excellent connected care.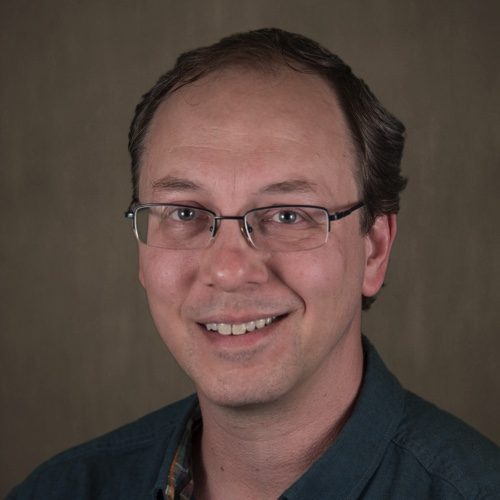 Matt Staroscik
Principal Product Owner
A Petriage power-user before he joined the team, Matt leans on his years of tech-sector experience to help design the ultimate telehealth suite.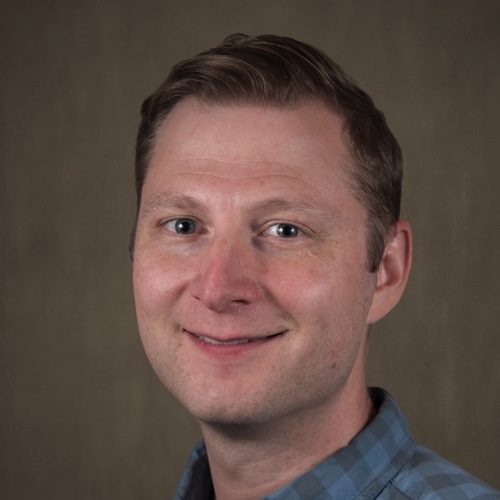 Matt Fordham
Principal Engineer
A hands-on leader with broad technical expertise, Matt ensures Petriage is scalable, secure, and reliable, with industry-leading practice management system integration.